Masonry support
Introducing Mecen Group's stainless steel support system for bricks, blocks or stone cladding on a steel structure! Our system is designed and manufactured to meet engineer's specifications on a project basis. But that's not all - Mecen Group also provides end-to-end support and technical advice to ensure that your project runs smoothly from start to finish.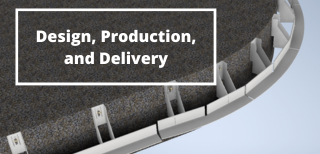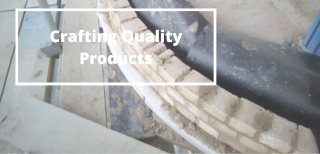 Our masonry support system consists of a stainless steel angle support ledge with welded brackets. These angles and brackets are manufactured as one component and can be supplied in a variety of configurations. We've designed our support system to be dedicated and specific to your application, ensuring a perfect fit every time.
But what really sets Mecen Group apart is our commitment to helping you every step of the way. Our experienced designers offer technical assistance and advice throughout your project, making sure everything runs smoothly. And you can rest easy knowing that all of our fixing systems comply with the Construction Products Regulation (CPR) and display the CE mark.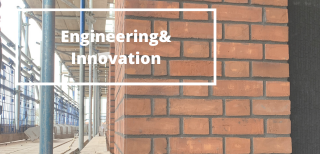 So what are the key benefits of using our system? For starters, our support system has high load capabilities and can accommodate project loads up to 14kN/m. We also provide adjustability on two planes, ensuring that building tolerances can be accommodated. Plus, our system is ready to fix on site, with no need for extra cutting or fitting elements. And we've optimized our materials to ensure the most economic solution is designed for you.
Overall, a brickwork facade is a fantastic solution for a durable construction with low maintenance costs and a beautiful aesthetic finish. And with Mecen Group's stainless steel support system, you can rest assured that your project will be in good hands. So why not choose Mecen Group for your next project? Contact us today to learn more about our support system and how we can help you achieve your goals.