Metal Processing - Laser Cutting and More
We are a company specializing in comprehensive metal processing. We offer laser cutting services, but that's not all - you can bring your material to us and not only have it cut, but also bent, welded, and even powder-coated. Additionally, we have a CNC plotter for milling and a water cutting machine, which allows us to cut almost anything - metals, natural stone, tiles, and plastics. With us, your order will be executed comprehensively and professionally.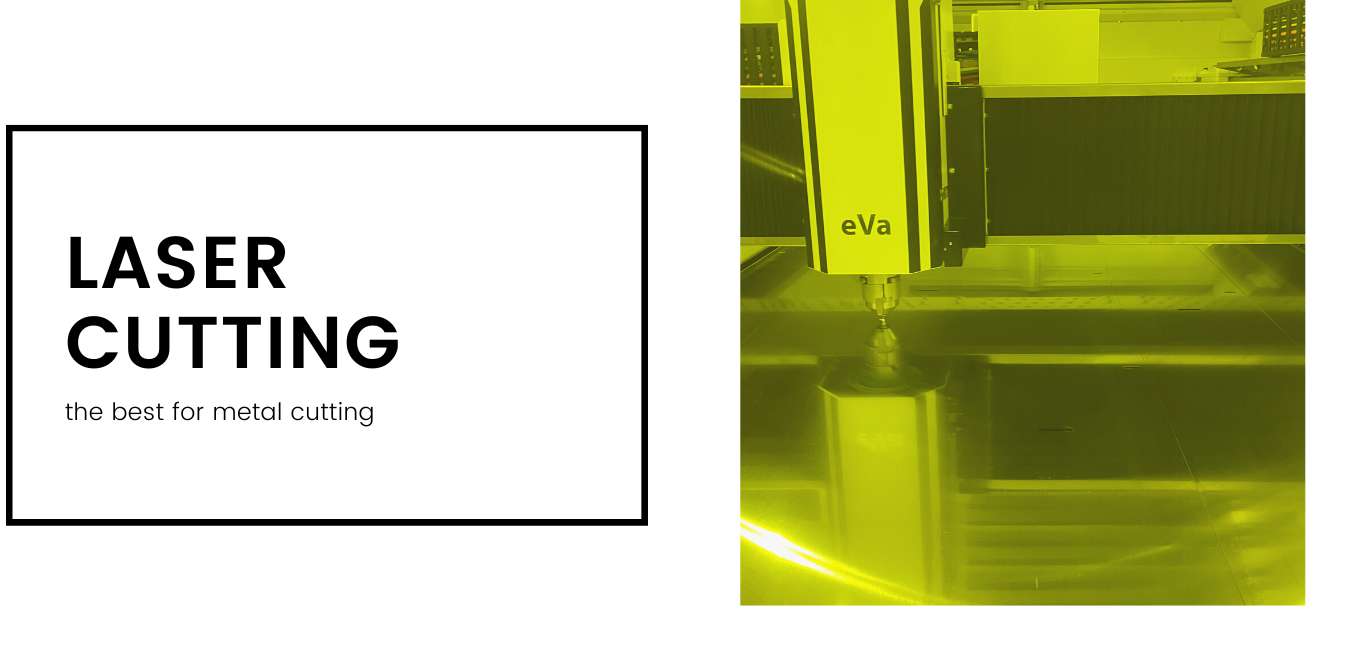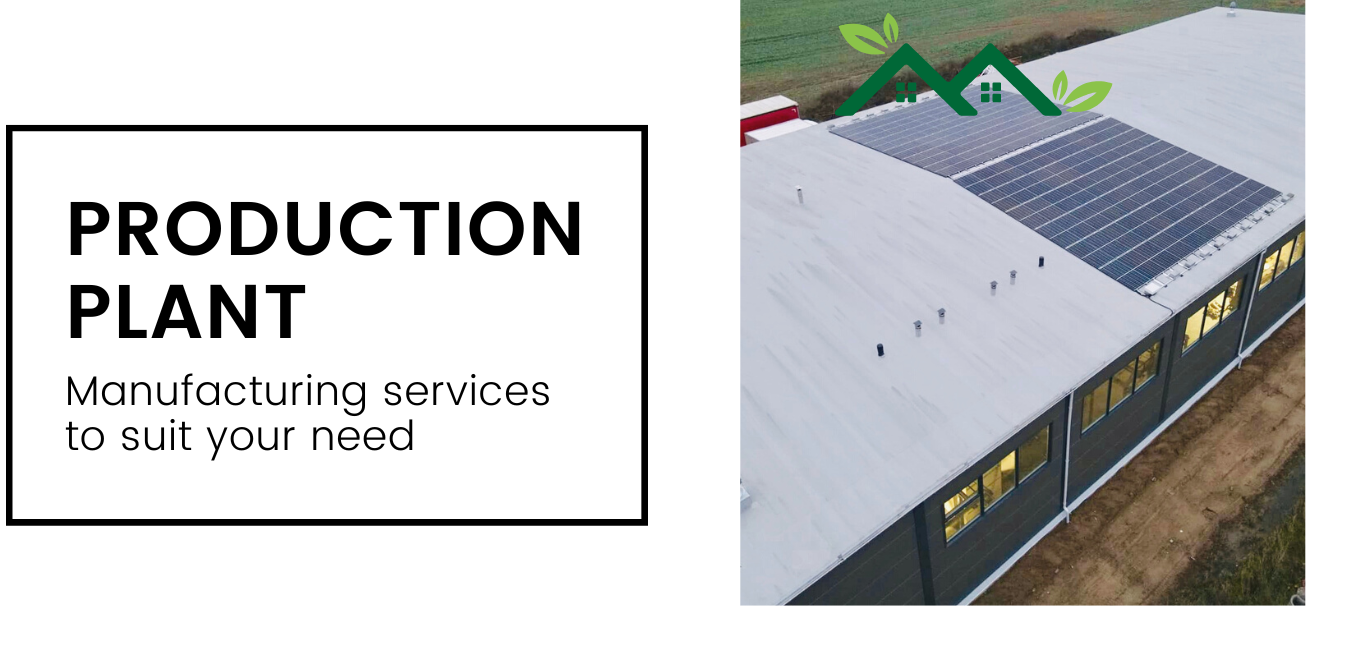 We invite you to explore our offer of CNC milling services! We offer precise and reliable solutions. Our modern machine is equipped with a work table with dimensions of 1500x3000mm, which allows us to work on even the largest elements.
Thanks to the use of CNC technology, our milling services are performed with exceptional precision and repeatability. We offer a wide range of processing for various types of materials, including steel, aluminum, wood, and plastics. Our experience and commitment to each order guarantee the highest quality services and timely implementation.
If you are looking for a professional partner in the field of CNC milling, we invite you to contact our team. We are happy to advise and answer any questions regarding our services.
We also offer many other services in the field of metalworking, such as welding, sheet bending, and laser cutting. We cooperate with clients from various industries, adapting our services to their needs. Our commitment to quality and customer satisfaction has earned us the trust of many customers from various countries across Europe. We take pride in providing reliable delivery services and have our own fleet of trucks to ensure prompt and safe transport of your order. With our extensive experience in logistics, you can rest assured that your shipment will arrive on time and in excellent condition. We invite you to contact us and cooperate!
Additionally, we cut almost everything; natural stone, tiles, glass, and plastics. We owe this versatility to our waterjet cutting machine with a 3D head and a working area of 2000x4000mm.